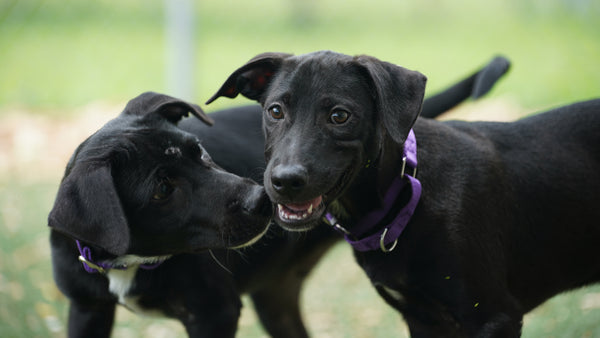 Better Days at the Gulfcoast Humane Society
The Better Days team created over 50 dog toys, 48 cat toys, and provided 61 pounds of CBD dog treats to donate to local SWFL shelter, the Gulf Coast Humane Society.

The Gulf Coast Humane Society is a private non-profit 501(c)(3) animal welfare organization serving Southwest Florida for more than 60 years. Their mission is to provide humane care for surrendered animals by offering refuge, providing medical care, and facilitating an adoptive home. Each year they take in more than 1,000 animals in need of compassionate care.






Photographer on board, our team took a fieldtrip to the GCHS, where we got to meet some incredible animals in need of good homes (view posts here). Our photographer & marketing department volunteered their time to create social media materials to promote the adoption of some of GCHS's oldest residents.


>



The pups we met at the shelter loved playing in the yard but like most of our best friends, they couldn't be with us all day. Our Wildlife CBD treats are helpful for soothing anxious or overstimulated dogs, especially in cases where your pup may have a lot of time to themselves.






You can support GCHS too! The shelter accepts donations of leashes, collars, cat & dog food, kitty litter, toys, soap, etc. View their entire Supplies Wishlist here. You can visit the animals up for adoption on their site or in person. Or, you can make a monetary donation.



Visit gulfcoasthumanesociety.org today!