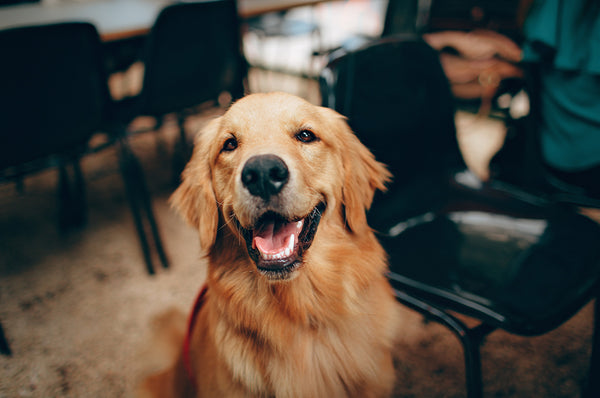 Pet Treat Donations to Dogs in Need
Here at Creating Better Days, we love supporting great causes.
As a part of our our most recent Act of Kindness campaign,
we donated 67 cases – that's a whopping 1,165 pounds – of dog treats
to our local animal shelters.
More specifically, we stopped by at the following locations:
The staff at all three locations were thrilled to see us, and we couldn't be happier to help! Our team hopes that this huge assortment of mini bones, large bones, and sweet potato treats keeps these sheltered pups happy while they wait for adoption.
Do you live in Lee County, Florida, and want a loving pet? Then be sure to visit our local animal shelters to meet all the sweet dogs and cats waiting to find their forever home!