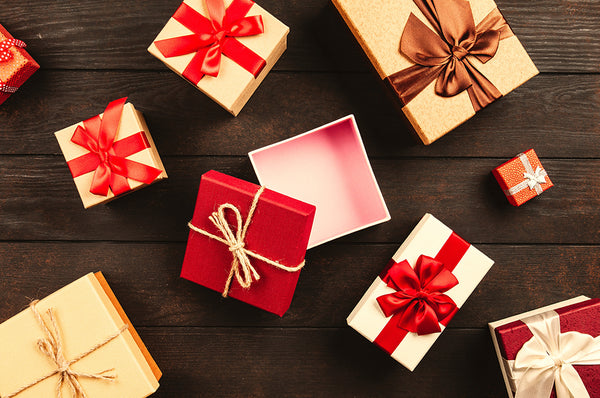 Over a Hundred Gifts Donated to Toys for Tots
Last December,
Creating Better Days
set out on a mission to make the holidays more cheerful for everyone. That's why we offered plenty of fun promotions and giveaways to uplift the spirits of our customers. But when it comes to Christmas, we know that it's a special time – especially for little ones – so we decided to do what we could to help more children experience joy during the season.
Naturally, we chose to work with 
Toys for Tots
in our endeavor to gather gifts because of the organization's longstanding history. They've been operating since 1947 – and if that doesn't impress you, then maybe their positive reputation will. With over 604 million toys donated to over 272 million children to date, these folks know what it takes to brighten Christmas Day for families in need.
So you might be wondering, how did the donation drive go?
With the combined help of our staff and neighboring friends...
We were thrilled with the success of the donation drive and hope that it brought a smile to many children. The joy that we are able to spread to our community is what keeps us going, and we look forward to working with more great organizations to support great causes in 2022.