Leave us a review! The reason we can pride ourselves on excellent products is due in part to customer feedback. We want to hear what you have to say about our products.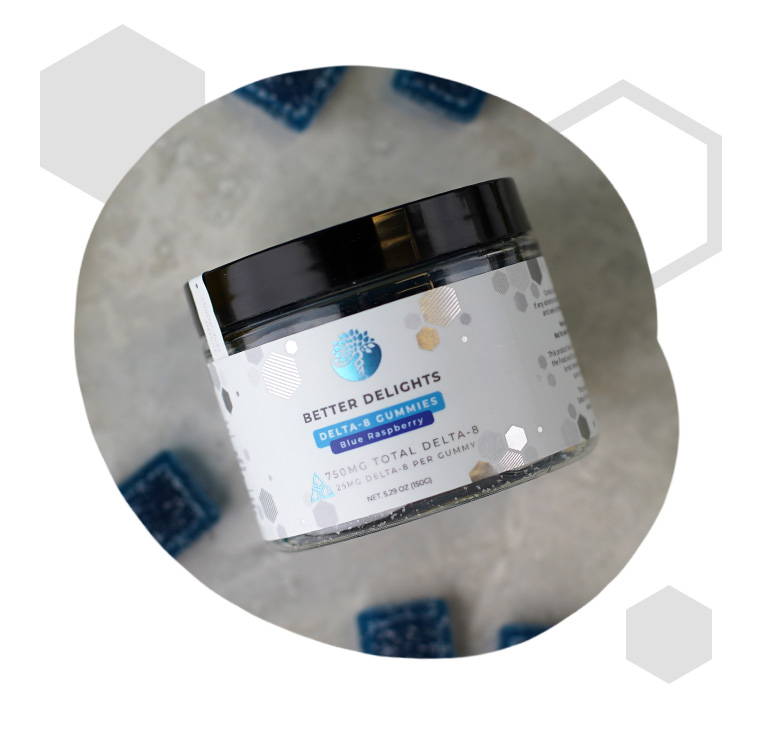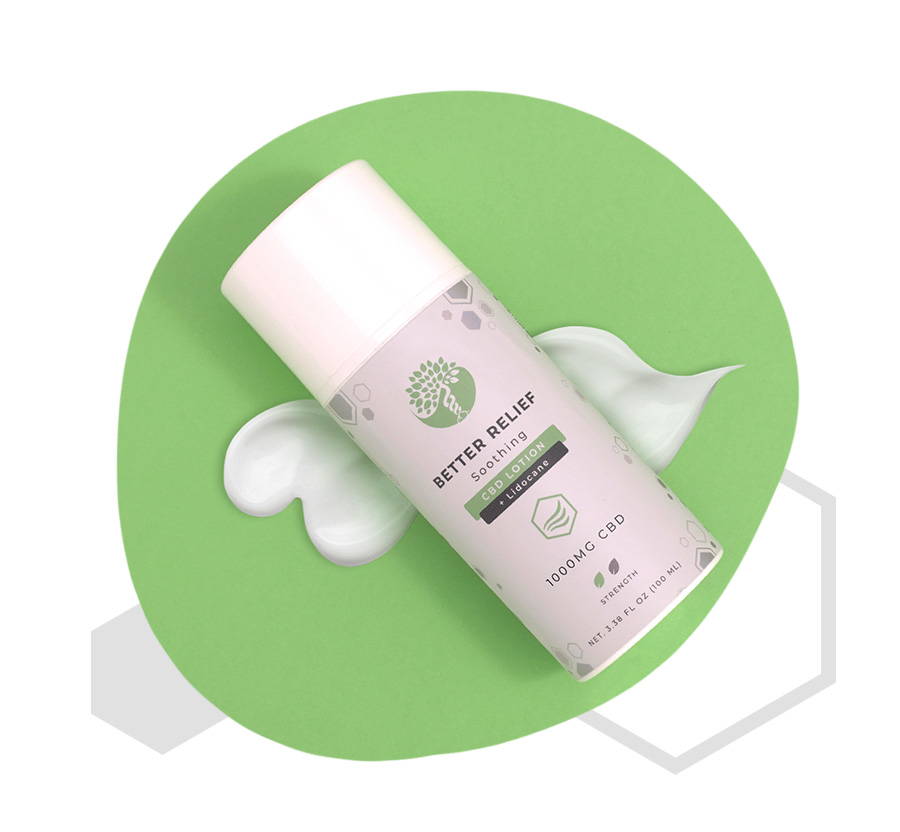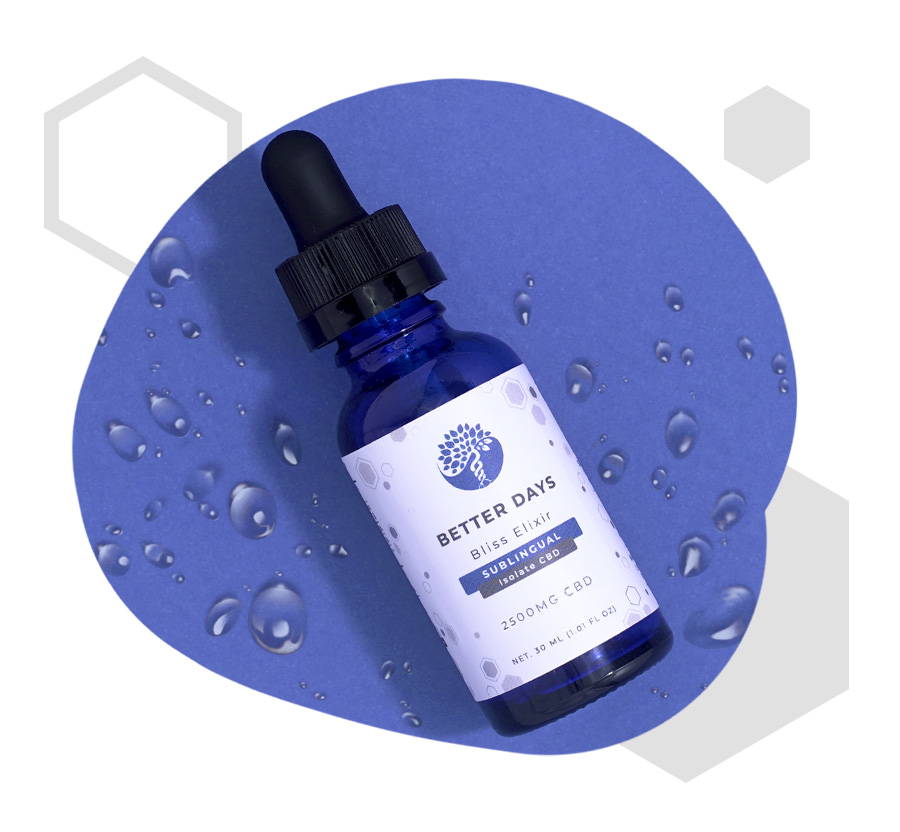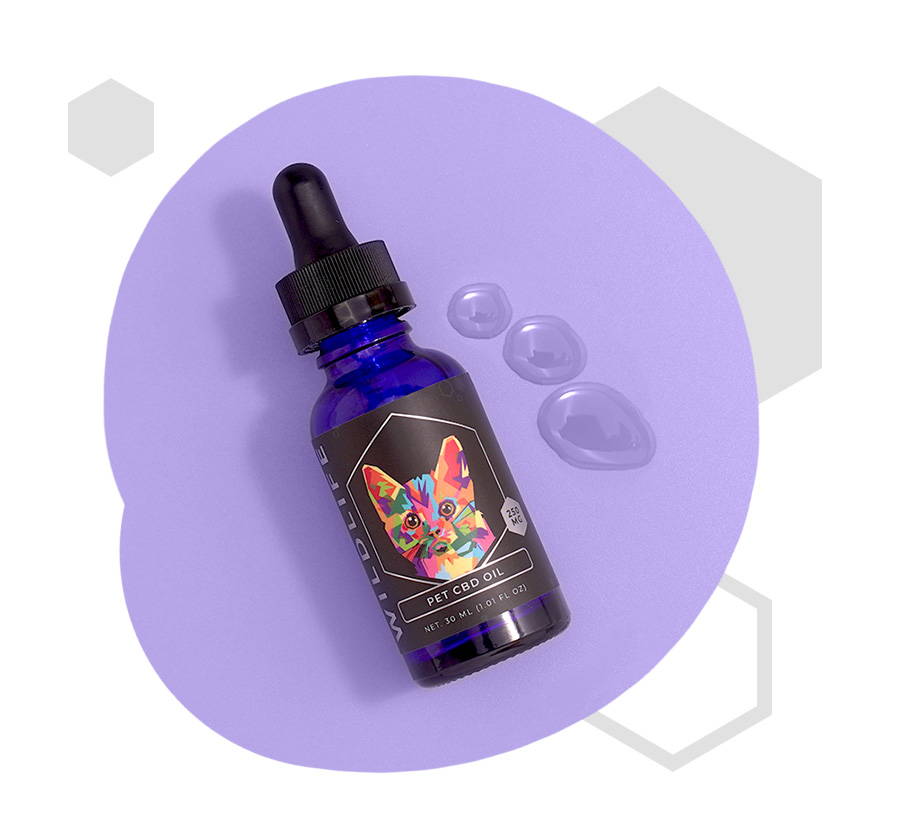 Our teams at Creating Better Days are the first to try our products, and we aren't shy about how we feel. We love these products, and we hope you will too.
Yuliia
Assistant Lab Director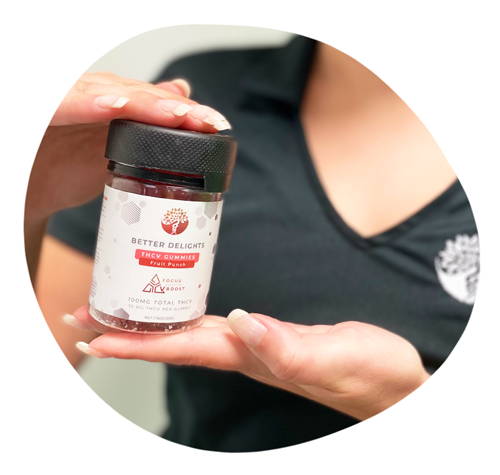 "THCV is my favorite gummy because of its unique flavor-- it's all the fruits in one! The THCV helps me get through the day with more energy and an uplifted mood."
Edward
Special Operations Technician
"This actually works for me, and it goes on with a clean, cool feel. It isn't greasy like some of the other products on the market."
Kelly
Receptionist & Kindness Coordinator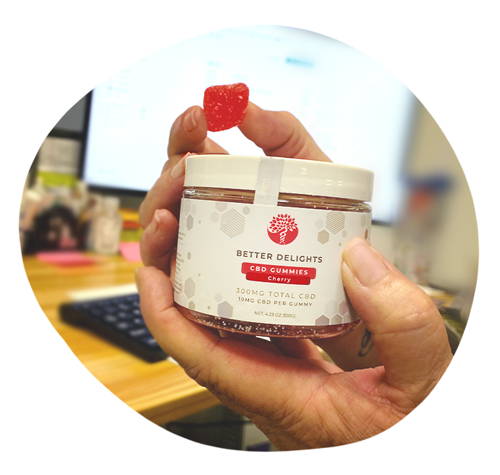 "These help me regulate my sleep patterns, and now every morning I wake up easily and invigorated. I just love them!"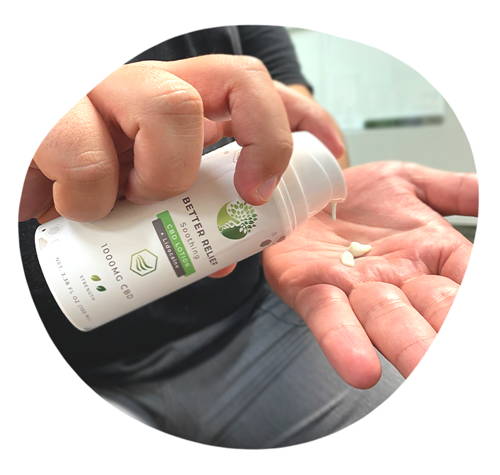 "I like it because it helps with my back pain. My dad recently had back surgery, and it's been a big help to manage his pain, too."