Our Mission is in Our Name.
At Creating Better Days, we are committed to making premium cannabinoid products because we want our customers to enjoy the very best of days. We live up to our name by staying informed about the latest industry research and developing products using only the purest extracts available on the market. In doing so, our goal is to offer safe and holistic alternatives that help people like you address your everyday needs effectively and with ease. The hope for better days is at the center of everything we do, which is why we promise to ensure that top-quality cannabinoid products are always accessible to you!
Our Company Started with the Hope for Better Days.
Creating Better Days, Inc. was founded in 2015 by Ron Briggs and Bruce Vance on the east coast of Florida. They envisioned a CBD brand with a broad selection of products that would help more people address different needs. However, before they could carry out their dream, they needed to find a manufacturer they could trust to create their exceptional lineup.
During that same year, TDS Labs was founded on the other coast by Norman Richter, Kai Pfretzschner and Taryn Nahm for similar reasons. They wanted to apply the latest industry research to develop higher quality CBD products than what was available at the time. Taking on a team of hard-working experts and utilizing state-of-the-art equipment, their lab had everything necessary to tackle such a feat.
It was only a matter of time before the two companies found each other.
Both companies were passionate about CBD because of the benefits it offered to people and animals, and they agreed that there was a need for greater innovation and quality assurance in the market as well. This led to a partnership that would turn into a lasting friendship. Joining hands in 2018 under one name – Creating Better Days – they made it their goal to make the best products possible and to keep the brand accessible to a wider range of customers by offering it through retail, wholesale and distribution.
Their dedication to exceptionalism naturally led to success and the company grew quickly.
A year later, Creating Better Days moved into a larger facility equipped with a full-service lab. This capability not only ensured that products would always be made according to their high standards – all while upholding the rules and regulations of the industry – but it allowed the brand to increase its offerings by including other sought-after cannabinoids as a part of its collection, too. Best of all, the expansion of the business created more employment opportunities for communities nearby. And these improvements are just the beginning. The company is also committed to reducing its carbon footprint by implementing more sustainable business practices and performing more acts of kindness to support other important causes as the years progress.
Today, Creating Better Days serves thousands of customers nationwide, but its mission remains unchanged. At its heart, the brand is all about making every day better for people – and that includes the teams that call the company home as well as the customers and their pets who love and are loyal to the brand. Our dream has always been and will always be to make every day better for everyone we meet.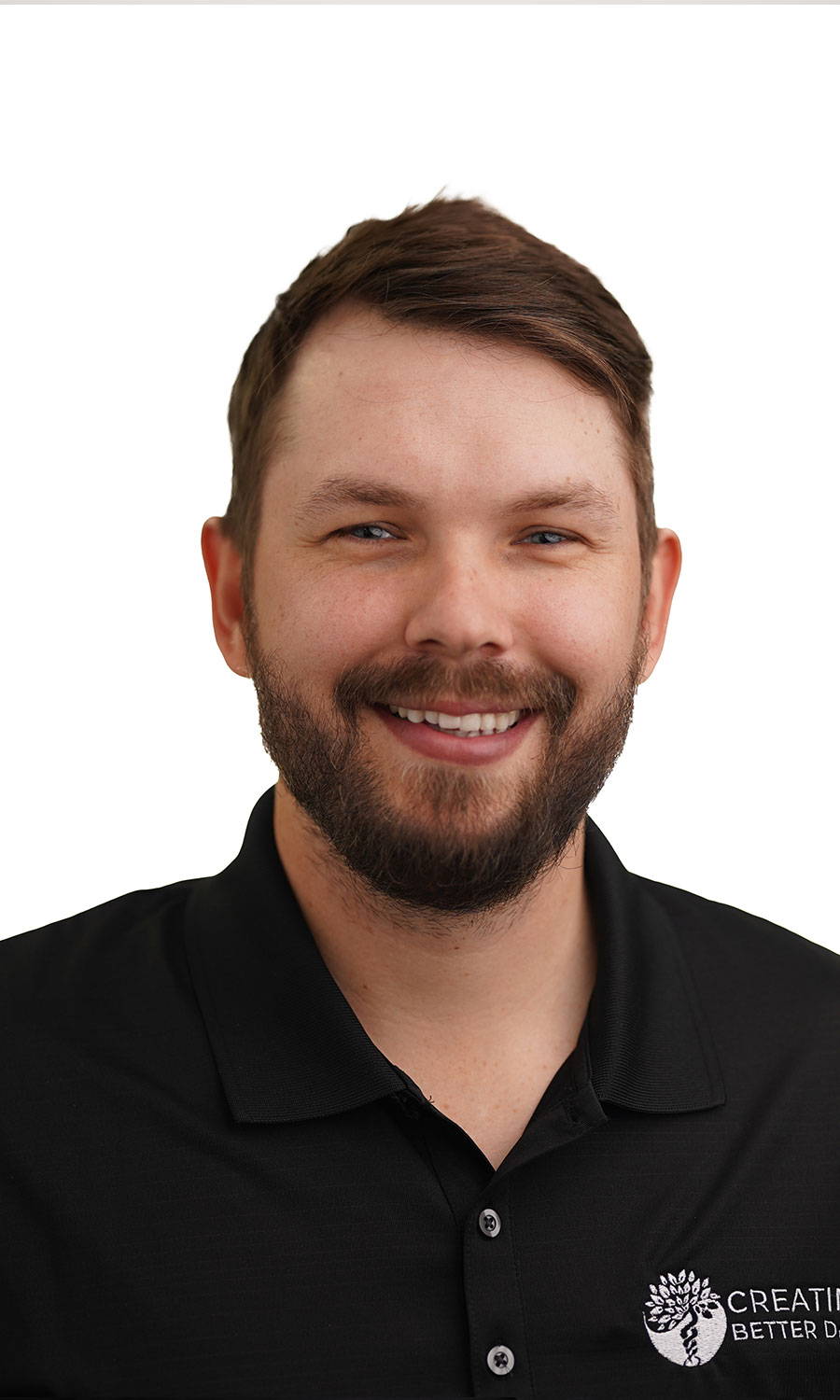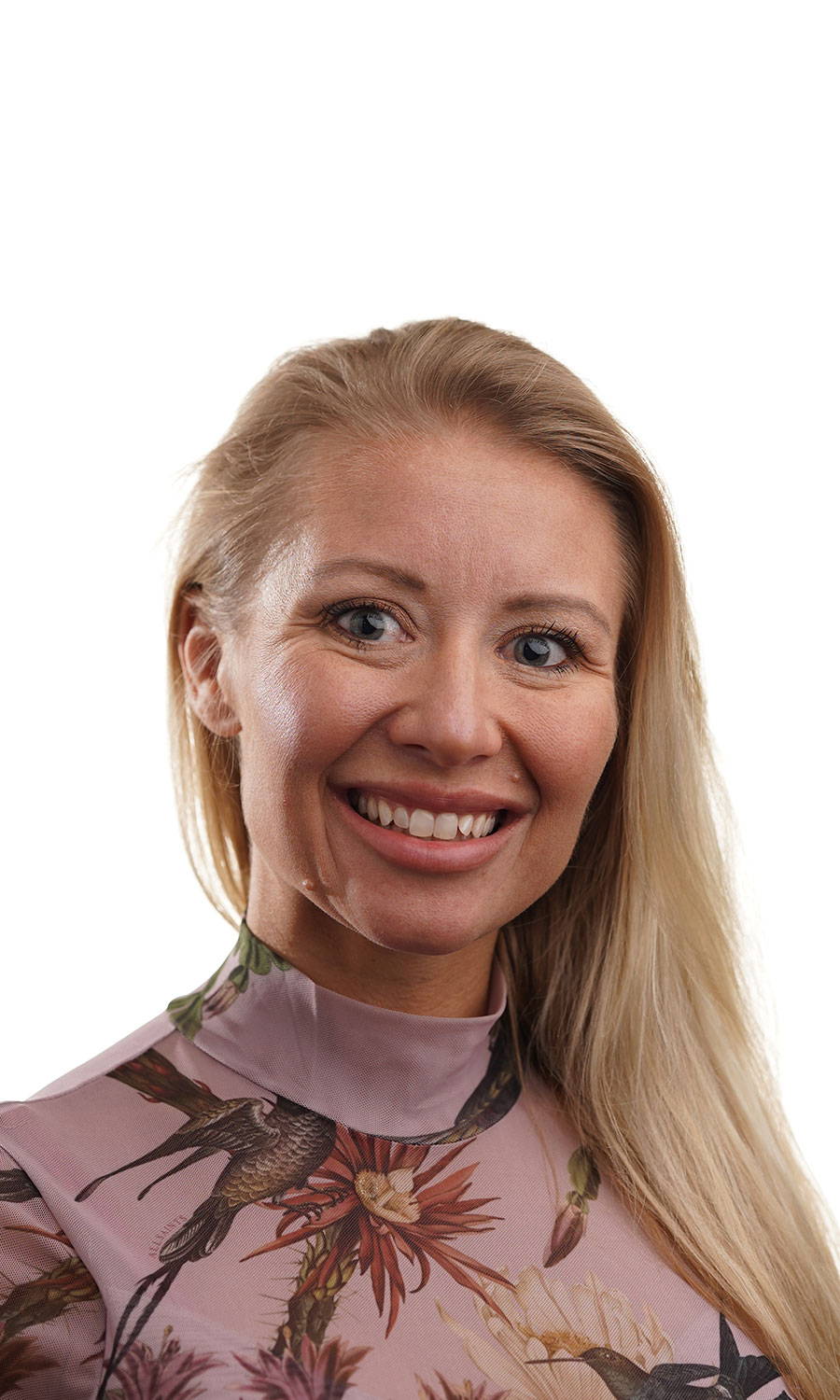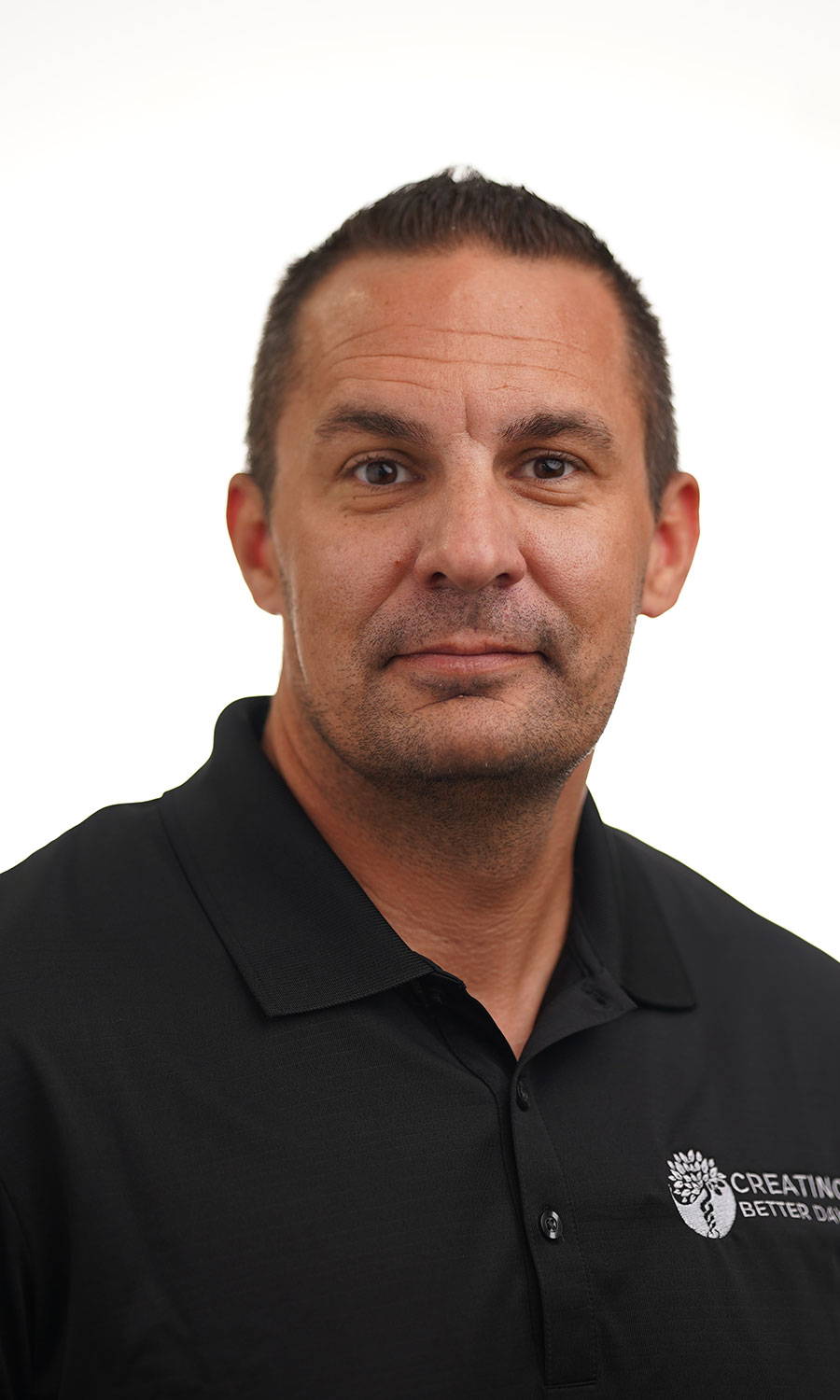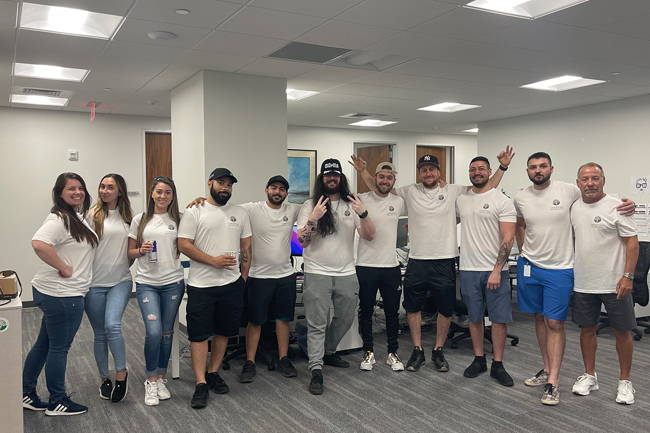 Over on the east coast of Florida, our Creating Better Days sales team prides itself on being a reliable support system for the company's wholesale, distribution and private label customers. They not only sell the brand's exceptional selection of products but also go above and beyond to make sure a customer's needs are always met. This is how they strive to make a better day for everyone.
What makes our sales team stand apart in the industry is their full commitment to every customer. Dedicated Account Managers provide real-time consultations on product education and are always available to answer any questions or address any concerns related to orders. They know that a genuine connection makes all the difference – and that's how they oversee that customers succeed in the marketplace.
Marketing, Production & Fulfillment
Across the pond on the west coast of Florida is where you will find the Creating Better Days' production, fulfillment and marketing teams. Led by experienced lab directors, employees at our manufacturing facilities work hard every day to make the products our customers know and love. All finished goods are then sent to our warehouse where our fulfillment teams carefully pack up orders and send them promptly to our customers. As for our marketing team, they handle all the pretty packaging and apparel designs as well as the promotional media on our site and social media. The content they create is likely what you come across online.
At the end of the day, all departments work closely together to ensure all Creating Better Days customers enjoy the best shopping experience possible!